Bed Linen Zipper Slider Tool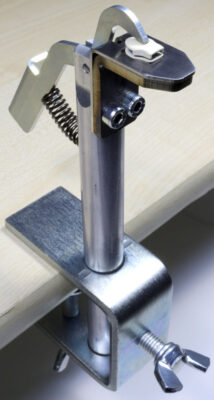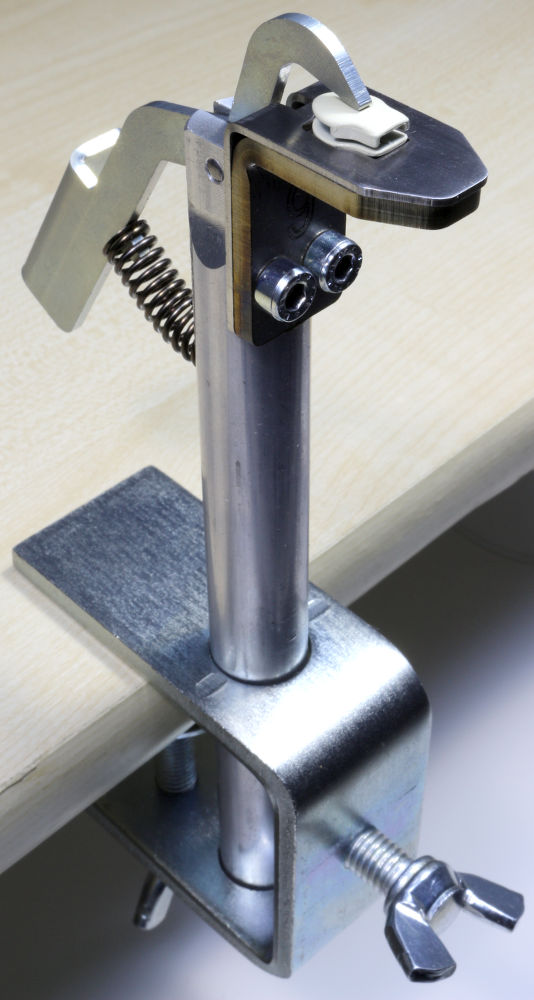 Sliders without a handle are quite difficult to pull on the zipper chain. With our bed linen zipper slider tool – in a nutshell "Bezi" – you pull the flat sliders effortlessly and quickly onto long zipper chain. With this professional tool, you can save a lot of time and increase your productivity if you have to pull sliders without pull tab on bedding zippers in series or mass production.
Bed linen flat sliders from various manufacturers, including Opti, whose zippers are often preferred by the bed linen industry, fit into our device. We can also customize "Bezi" to suit your sliders.
"Bezi" is also suitable if you want to pull sliders, whose pull tab will be mounted later, on endless zipper chain. That's what we're showing in this video.
Synonyms: Flat Slider Device, Slider without Pull Tab Gadget, Bed Linen Zipper Jig