Privacy notice: The following video opens in our channel on the YouTube website.
Insertion of a zipper with 6.3 mm chain width into a slider without pull tab as well as in a nonlock slider with long pull tab using the
Bezi slider pull-on tool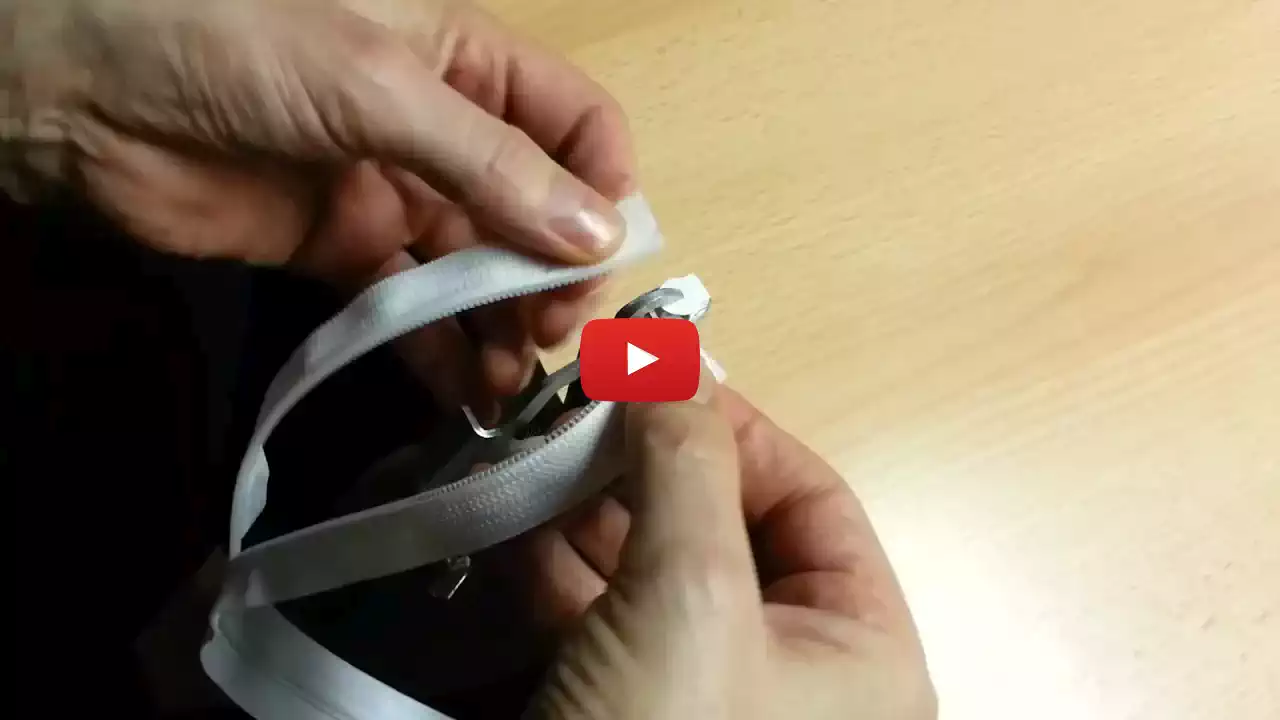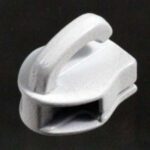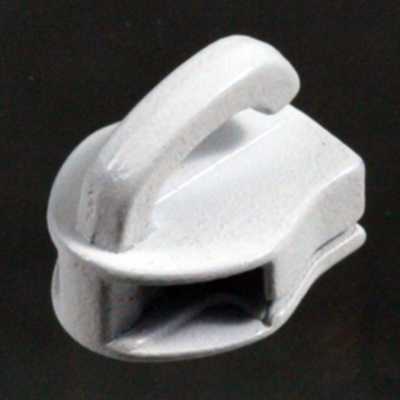 We can also equip our "Bezi" tool for sliders without pull tab with other holders. This allows you to pull onto endless zipper chain also such sliders, whose pull tab will be mounted only later. Such sliders consist only of the slider body with lug, which later takes up the pull tab or handle.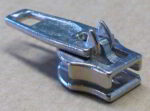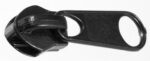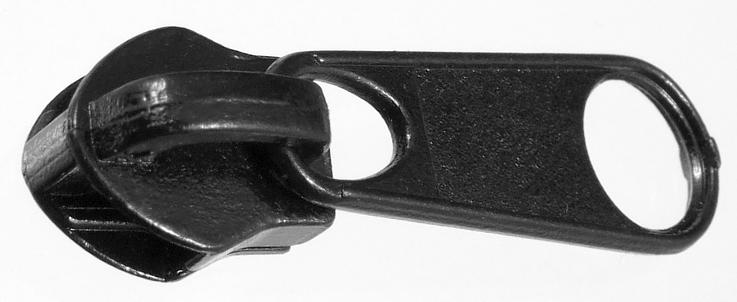 With the shown holder, however, you can also pull on sliders with pull tab, but only nonlock sliders, pinlock sliders or flat lock semi-automatic sliders.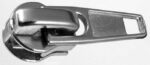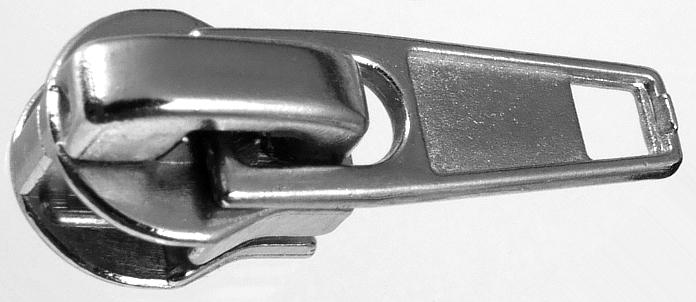 For common automatic sliders, on the other hand, only our zipper jig is suitable, because only the zipper jig unlocks automatic sliders.